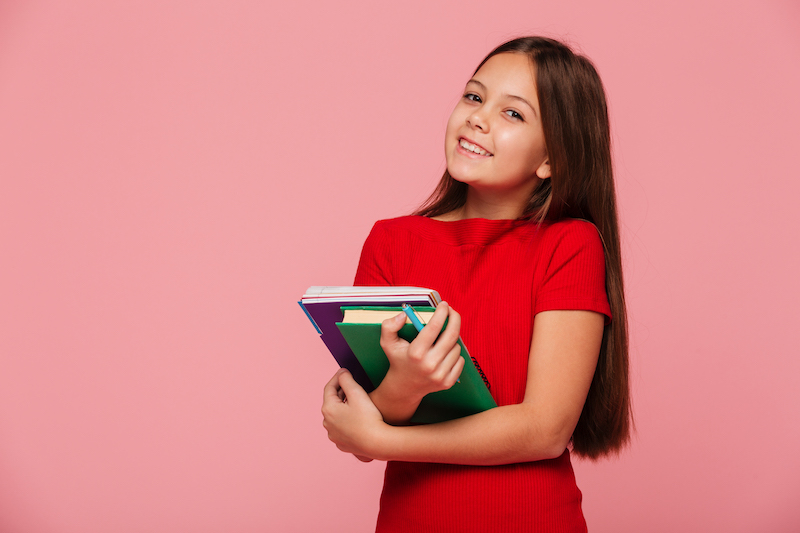 If you're looking for a great academic school for your child to attend then you have found the perfect place!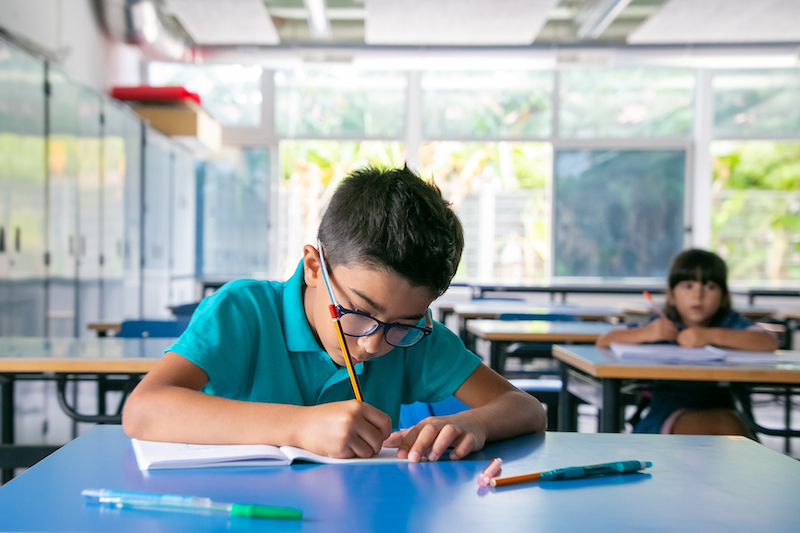 It provides a well-rounded solid education that is proven to prepare students for high school and college in a caring and safe environment.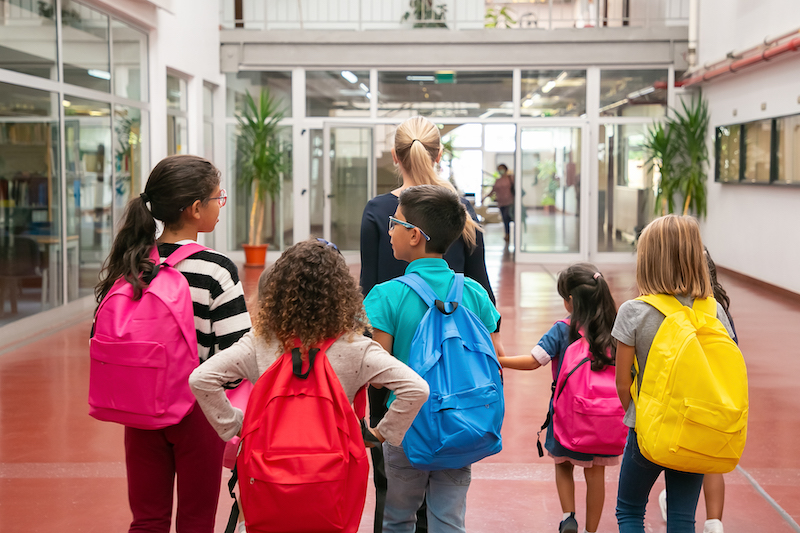 Come for a visit and get additional information on how you can become part of our school family.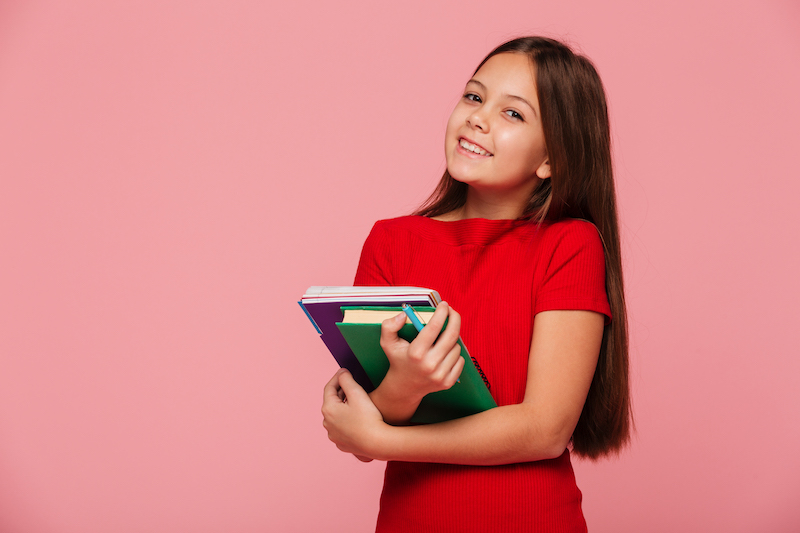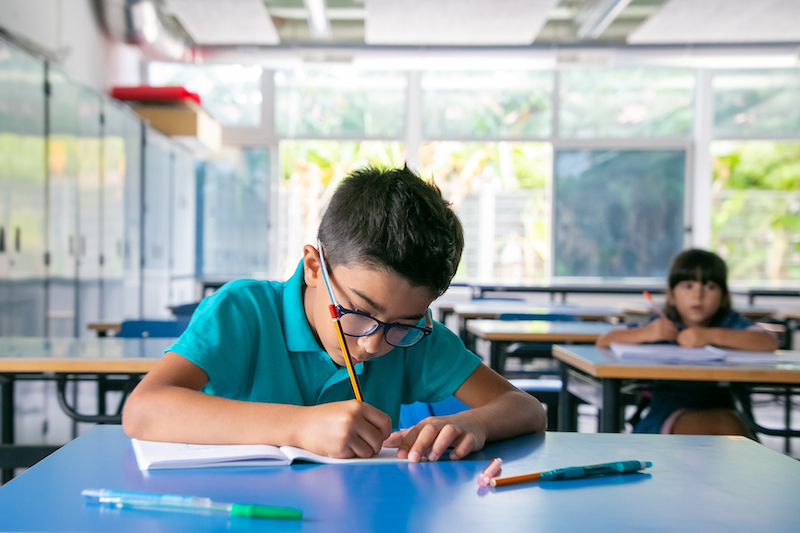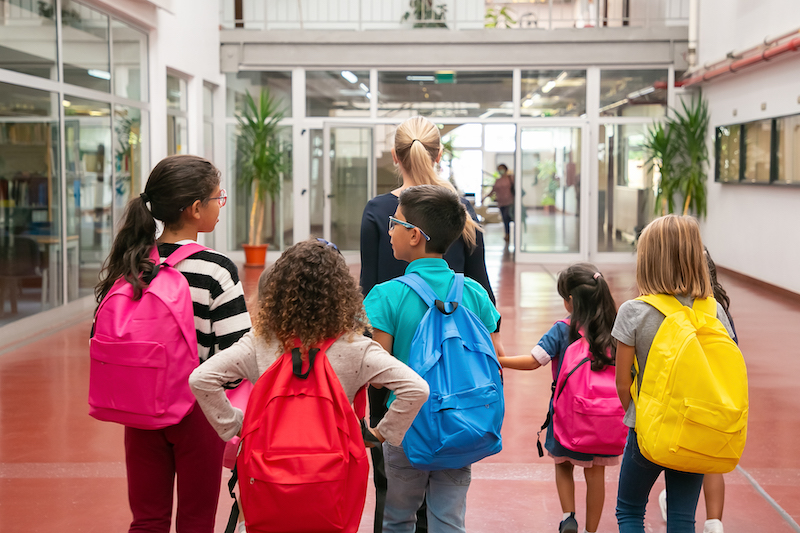 The Hilltop Christian School family exists to show children Jesus, nurture their love for Him and others, teach them to think, and empower them to serve.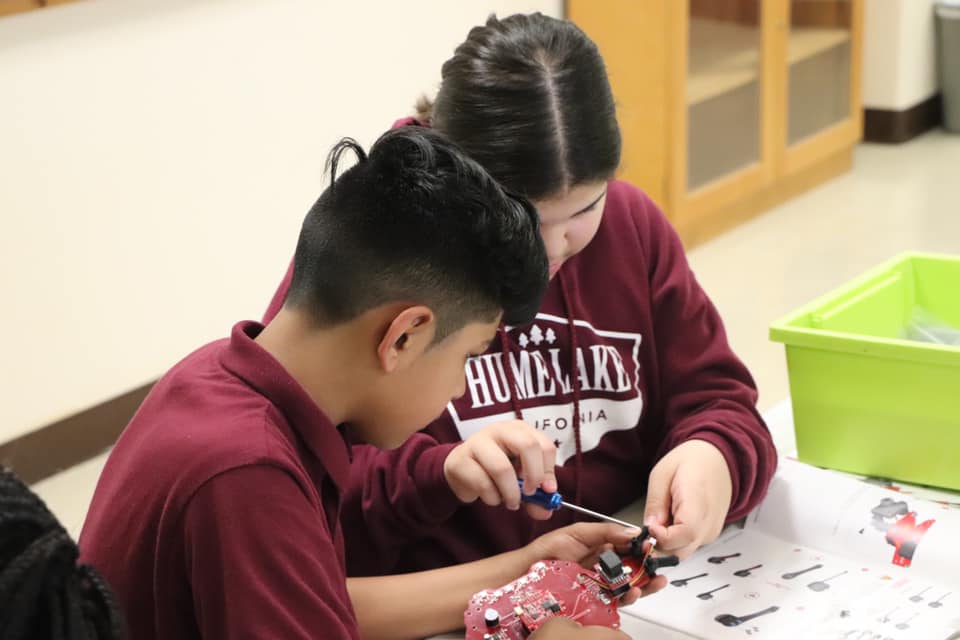 Hilltop Christian School is open to all students who desire a Christian education. Only students and families who support the principles and conduct of Christian education to grow physically, mentally, and spiritually, and wish to contribute to the development of a Christian community should apply.
80%
Participe in Extracurricular
80%
Participe in Extracurricular
OUR

SCHOOL

BY

THE

NUMBERS
87%
of the Class of 2021 Students Continuing their Education
To

achieve

this

goal,

we

encourage

each

student

to:
Develop a personal relationship with God and his fellow men as stated in Matthew 2:37-39 master the basic academic skills value labor, physical and mental, as the blessing God intended cultivate physical fitness, mental ability, and moral purity as the blessing God intended.